Pirate Perks Listings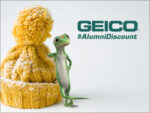 Title:
NHAA is proud to announce our new partnership with GEICO! NHAA Alumni may be eligible for a special discount, while supporting the NHAA at the same time! This winter is the perfect time to warm up with savings from GEICO & NHAA at geico.com/alum/nhaa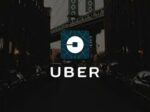 Description:
Take a ride on us. Your first trip is free up to $22*.
Title:
Use promo code. FEELING22. *US only. Valid on first ride up to $22 USD. Expires 12/31/2017 at www.uber.com