NHAA, Inc. Student Emergency Fund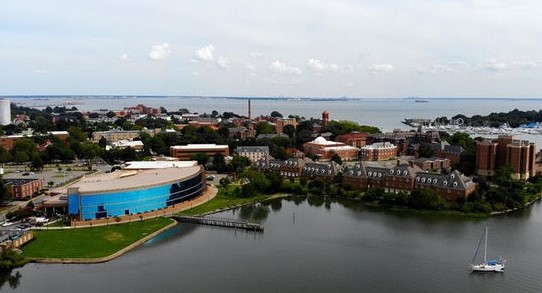 November 1, 2019
Dear Fellow Hamptonians:
This time last week many of us were together fellowshipping, celebrating and reminiscing about our Hampton experience. Our spirits and souls were literally filled during homecoming!
For those who may not know, I am Gena Pemberton, your NHAA, Inc., President. During the course of my presidency, several students have reached out to me in need of funds to continue their matriculation at Hampton University. I want to be able to help them and I know that many of you, because of your giving nature, want to do the same.
Today, I am pleased to announce the launch of the NHAA, Inc. Student Emergency Fund. The Fund is designed to support current, hardworking students encountering financial difficulties. The Fund will provide individual grants of financial support, allowing students to focus on achieving academic goals.
The NHAA, Inc. Student Emergency Fund will be fueled solely by alumni donations and every dollar donated will go to support a student in need. All donations will be held in the NHAA Inc. account and distributed by NHAA, Inc. Award recipients will be selected by a committee and receive final approval through a majority vote of the Executive Board. Award recipients will be chosen based on financial need, but must be in good academic and social standing with the University.
To find out more about the NHAA, Inc. Student Emergency Fund and make your donation to help a student in need, click here (https://www.nhaainc.org/nhaa-inc-student-emergency-fund-form/).
Fellow alum, let's continue to let our lives do the singing and ensure that students for years to come are able to come back to homecoming as graduates!
Your support matters. Please donate today. Thank you in advance for your participation.
In the Hampton spirit,

#FutureForward
#StudentEmergencyFund
#ItsJustDifferent