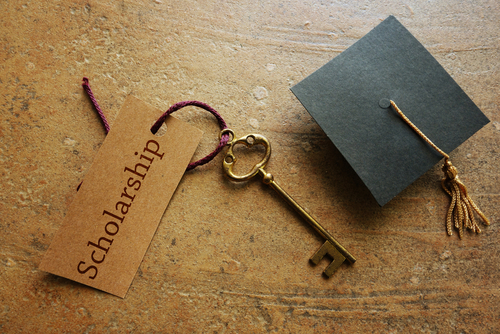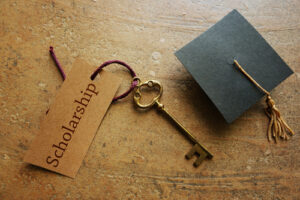 The National Hampton Alumni Association, Inc. National Endowed Alumni Scholarship is open to high school seniors who have been accepted to and plan to attend Hampton University. The scholarship will be awarded to one incoming freshman student from each of the seven alumni regions: Far West, Middle Atlantic, Midwest, Southwest, Southeast, North Carolina and North Atlantic. The scholarship is renewable for up to 3-years. Deadline is Friday, March 31st, 2023.
The Incoming Freshman application includes the following documents:
Complete and typed application
Scanned copy of Hampton University Acceptance Letter (high school students)
Typed essay

Why do I want to attend Hampton University and what unique characteristics/qualities/skills do I bring to contribute to the diverse student population?

Official high school transcript (signed and scanned)
One letter of recommendation from a school official (i.e. principal, counselor, teacher, professor, etc.)
One letter of recommendation from community member (club sponsor, coach, church official, alumnus from Hampton University etc.) **both recommendations must be signed and scanned**


All documents should be scanned into one (1) pdf file labeled Last Name.First Name.Home State Initials. For example, Jane Doe from South Carolina would label her application Doe.Jane.SC.The subject line of your email should also read Last Name.First Name.Home State Initials. If your school does not allow you to view recommendation letters or transcripts, please have your counselor or school official email your application packet.
Zip files and documents sent separately will not be accepted.  
Deadline for Incoming Freshmen: Friday, March 31th, 2023
Send application packets and questions to: scholarships@nhaainc.org