Below are the necessary forms required for participation in the 2020 NHAA Inc. Election.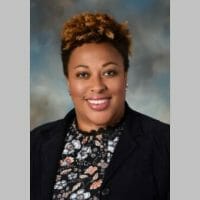 Fellow Hamptonians, Today marks the start of a new chapter for our beloved National Hampton Alumni Association, Inc. (NHAAI)! I am truly honored to serve as your President and our uniquely talented Board stands...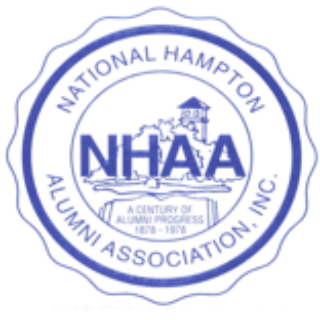 Elections An election for board positions of National President, First Vice President, Vice President (Eastern Regions), Vice President (Western Regions), Recording Secretary, Corresponding Secretary, and Treasurer shall be conducted among the regular voting membership...