NHAA, Inc. Student Emergency Fund Form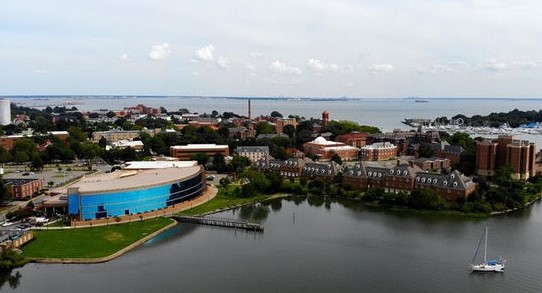 The Alumni Giving Committee of NHAA Inc. has created the Student Emergency Fund to support the matriculation of Hampton Students toward graduation. The purpose is to drive student achievement and graduation rates by assisting with financial hardship. The goal is to create a current use funds for active students in good academic and social standing with the university.
Your donation will be held in NHAA Inc. accounts and distributed by a selected team chosen by the NHAA Inc. President and voted by the board.