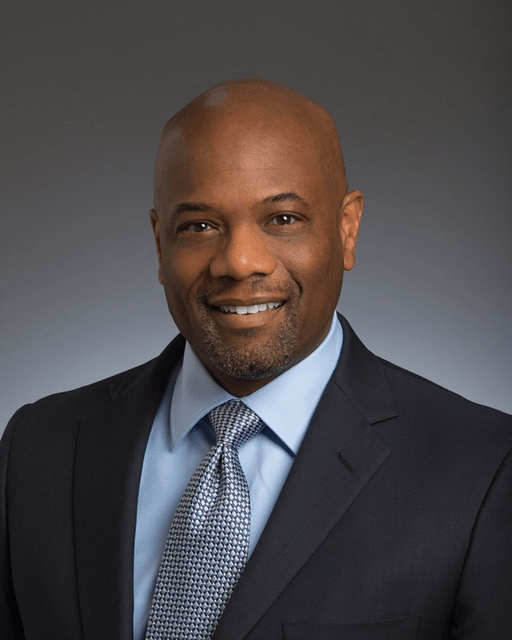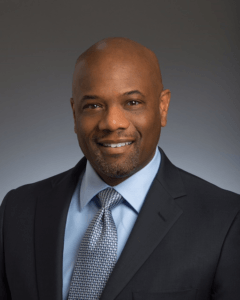 Paul C. Harris is vice president and assistant general counsel at Sodexo, Inc.  He is a member of Sodexo's  law department leadership team.  Sodexo is a French food services and facilities management company headquartered in Paris.  Sodexo, with 2015 revenues reaching $24 billion, is one of the world's largest multinational corporations, with 420,000 employees in 80 countries. Sodexo serves many sectors, including private corporations, government agencies, schools from elementary through university, hospitals and clinics, assisted-living facilities, military bases, and correctional facilities.
Harris joined Sodexo in 2015, providing leadership for the company's legal and regulatory affairs, ethics and compliance programs, and privacy office.  Harris is a member of the company's Business Integrity Committee, and he leads the Ethics and Compliance Committee and Privacy Working Group.
Harris has served in a variety of senior leadership and legal positions in both government service and in the private sector.  Prior to joining Sodexo, he was corporate counsel at Northrop Grumman Corporation and co-leader of the corporate compliance practice at Ernst & Young. From 2006 to 2008, Harris was a partner in the Washington, D.C., office of the law firm of Shook, Hardy & Bacon, where his practice focused on regulatory matters and government enforcement actions.  In 2007, President George W. Bush appointed Harris a member of the Advisory Committee to the Pension Benefit Guaranty Corporation.  Harris was senior counsel and director of enterprise compliance at Raytheon Company from 2003-2006.
Prior to joining Raytheon, Harris served as deputy associate attorney general of the United States, from 2001 – 2003.  He was appointed to that position by the president.  In that position, he had broad responsibilities for providing leadership and coordination for the civil components of the Department of Justice. These included the Antitrust, Civil, Civil Rights, Environmental and Natural Resources, Justice Programs and Tax divisions of the Department.
Before his appointment to the Department of Justice, Harris was a member of the Virginia House of Delegates, from 1998 – 2001, representing the 58th district in the historic seat (Albemarle County) once held by the nation's third president, Thomas Jefferson.  In 1997, Harris became the first African American Republican elected to the Virginia legislature in over a century.  During his tenure in the Virginia legislature, Harris was appointed by Congress to the Advisory Commission on Electronic Commerce, which was created by Congress to study federal, state, local and international taxation and tariffs on transactions using the Internet and Internet access.  Following his graduation from law school in 1995, Harris was an associate in the Charlottesville office of the law firm of McGuire Woods, where his practice focused on employment litigation.
From 1986 – 1990, Harris served on active duty in the United States Army as a military intelligence officer, reaching the rank of captain.  He earned his wings as a United States paratrooper in 1983.
Harris graduated from Hampton University cum laude and Distinguished Military Graduate, in 1986, with a bachelor's degree in political science.  As a student, Harris was elected president of the Student Government Association and appointed by merit as Army ROTC cadet battalion commander.  Harris earned his Juris Doctor degree from The George Washington University Law School.  He currently serves on the Hampton University board of trustees and the board of visitors of George Washington's Mount Vernon.   Harris is a certified Life Member of Alpha Phi Alpha Fraternity, Inc., entering the fraternity through Gamma Iota Chapter, Hampton University, in the spring of 1984.