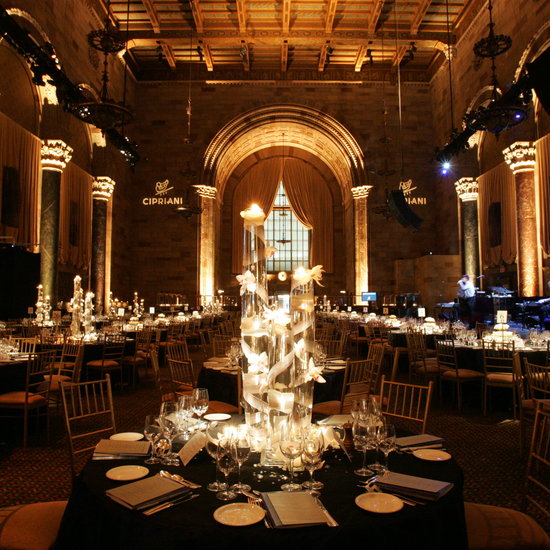 We are so excited to have you join us for the 2nd Annual NHAA, Inc. Legacy Blue Gala. Here are some important details about this
black-tie affair.
We want to make your experience as seamless as possible, so we've put together all
the parking information you need in one convenient place.
Saturday, April 29th
Cocktail Reception : 7 p.m.
Awards Dinner : 8 p.m.
After-party : 10 p.m.
DRIVING TO THE GALA?
Here is our venue's recommended parking garage.
SP+ Parking
219 East 41st Btw 2nd Ave. & 3rd Ave.