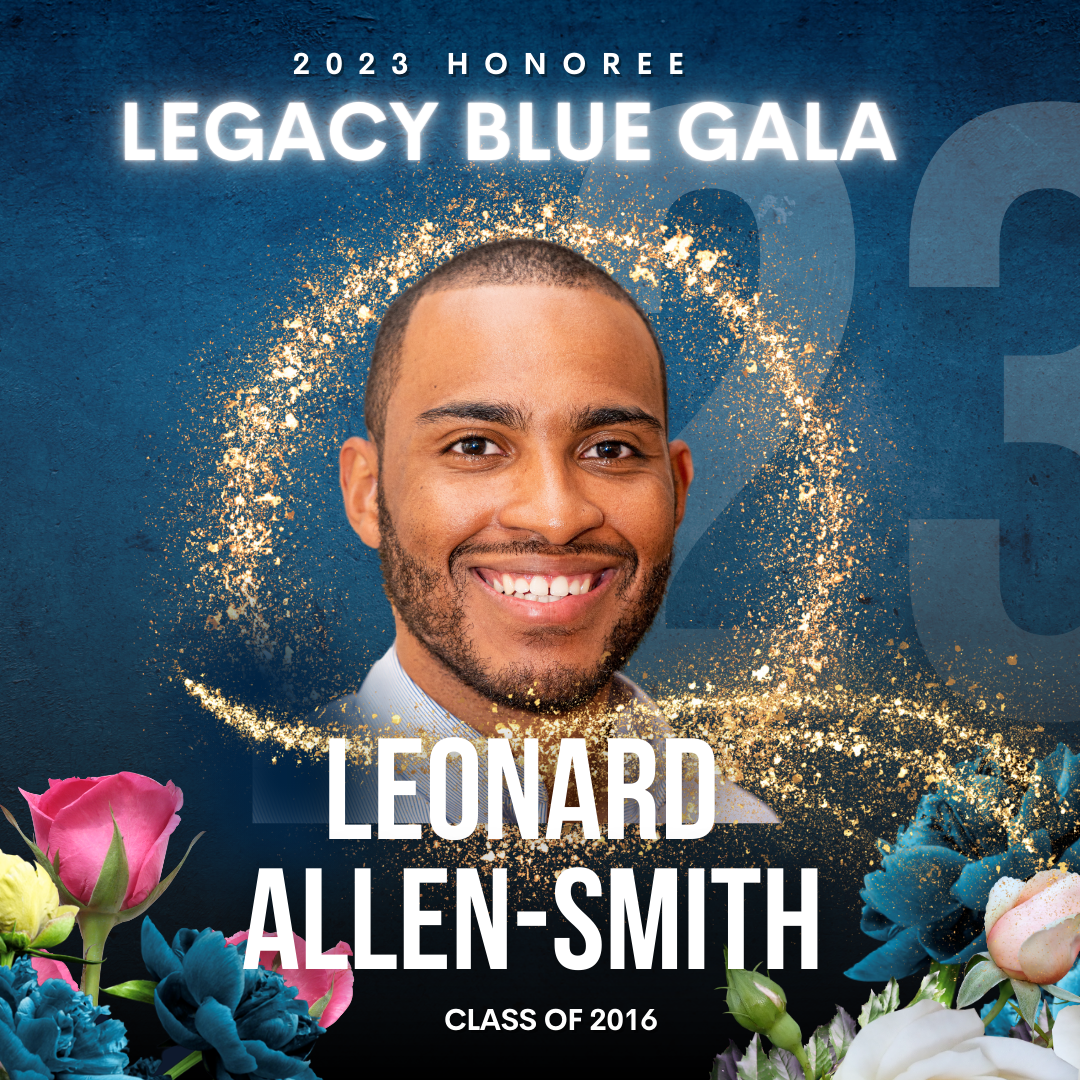 About the Rising Star Award
"And thy sacred altar-fires burning" - The Hampton University Alma Mater
Hampton University is proud to graduate exceptional young leaders who go on to make a significant impact in a diverse range of industries. These outstanding alumni forge partnerships, solve complex problems, blaze trails, and give back to their communities in remarkable ways.As a tribute to their achievements, this award honors remarkable young alumni and celebrates their contributions to their respective fields and their commitment to serving their communities.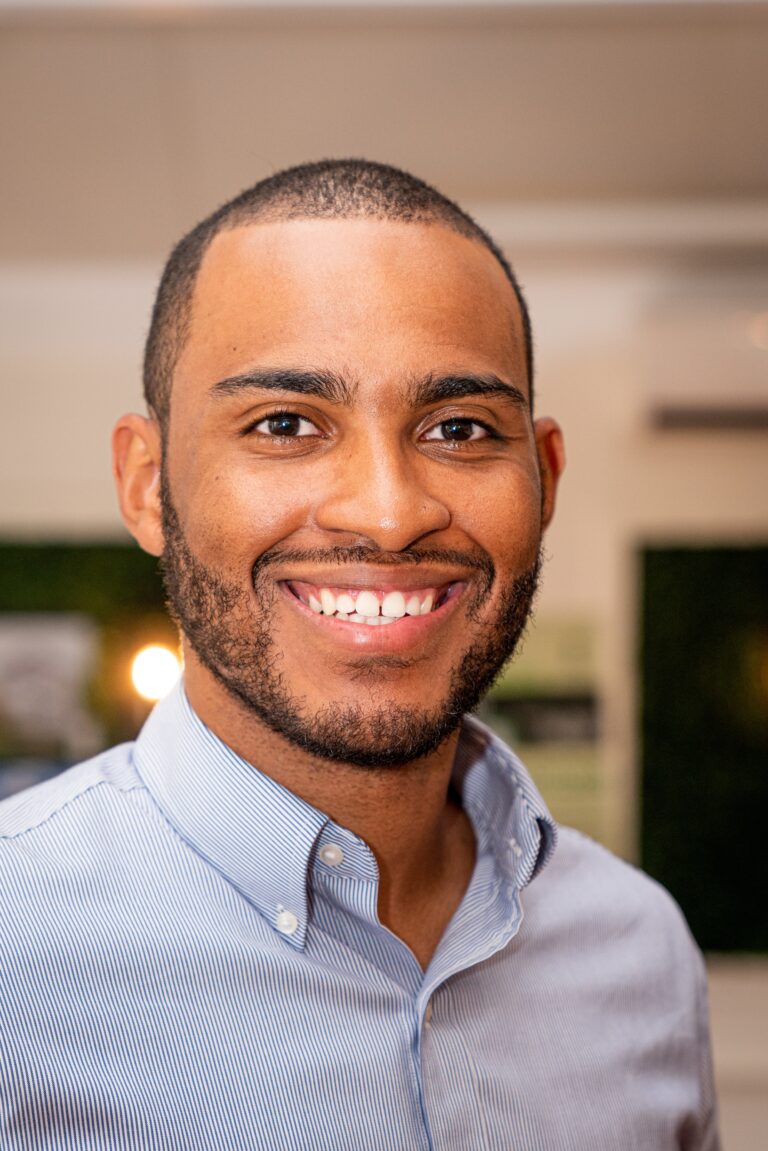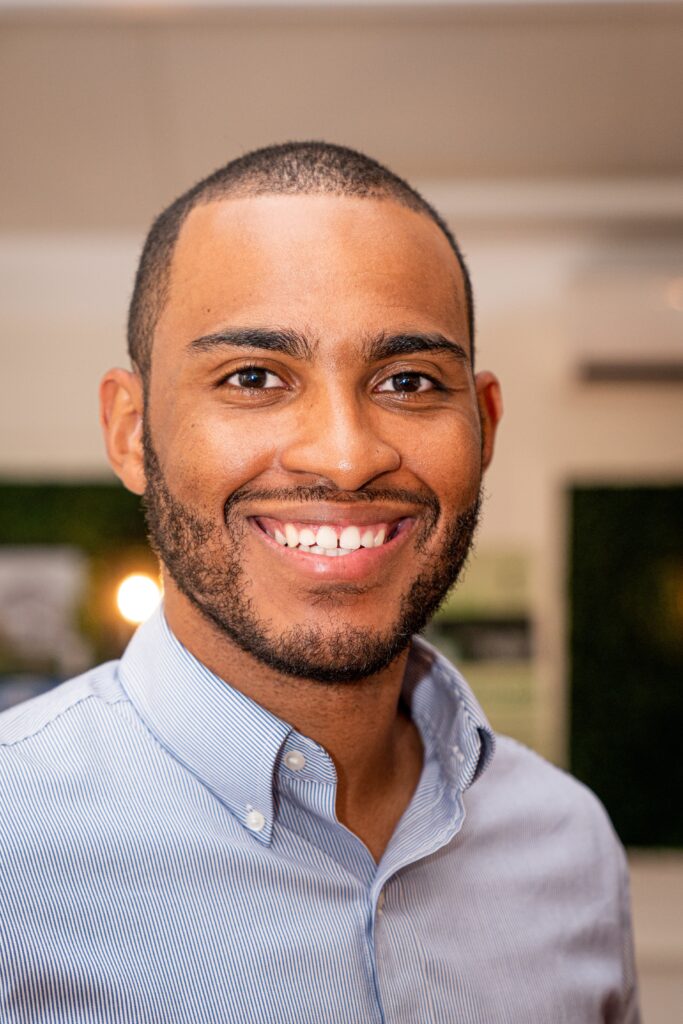 Leonard Allen-Smith, '16
Leonard O. Allen-Smith is the founder and CEO of Allen Smith Equities, a NYC real estate development and advisory firm founded in January 2022.  He has assembled more than $4.5M in financing from investors and lenders for his development projects and overseen the planning, design and construction of residential and commercial rehabilitation projects totaling $14M in construction costs. Leonard is also Managing Partner at East Chop Capital, a real estate private equity investment firm founded in 2018 by fellow Hamptonians Calvin L. Butts, Jr. and Carrington M. Carter. The East Chop Capital team, which has raised more than $15M from more than 150 investors, has built a portfolio of luxury vacation rental homes spanning six different states.
In his first job following graduation from Hampton's MBA program Leonard provided tax compliance services for multi-billion-dollar real estate investment trusts and funds as a Senior Tax Associate at KPMG, LLP in Stamford, CT. While at KPMG, Leonard earned his license and designation as a Certified Public Accountant.  It was during this time at KPMG that Leonard started his real estate business by investing in rental housing for Hampton University students. 
A philanthropist and world traveler, Leonard has established the Allen-Smith Global Studies Scholarship at Hampton University. The endowed scholarship will be available to students to participate in study abroad programs, and international internships or volunteer programs.  Leonard is dedicated to the participation and advancement of minorities in the real estate industry. He volunteers his time and donates to educational programs that teach high school and college students about commercial real estate. Leonard mentors others in business formation, personal finances and wealth building. Leonard, Class of 2016 (Quintessence 9), earned both his Bachelor of Science in Business Administration and his MBA at Hampton. As an undergraduate his first business venture, Oscar Images, was as a photographer and videographer on campus. Leonard served on a Social Security Administration research grant teaching financial literacy in Hampton's underserved communities. 
Leonard is a fall 2014 initiate into the Gamma Iota chapter of Alpha Phi Alpha Fraternity, Inc. and served as Co-President of the Leadership Application Program (LAP) within the 5-Year MBA program. Leonard was inducted into the Hampton University Forty Under 40 Society class of 2022. This fall Leonard is continuing his formal education as one of 25 students enrolled in the inaugural Master in Real Estate program at Harvard University Graduate School of Design.
Maurice Kuykendoll, '08
Maurice is currently the Chief Financial Officer for Prudential Group Insurance, which provides and distributes group life, long-term and short-term disability and corporate and trust-owned life insurance in the U.S. to institutional clients, professional associations and affinity groups. In his role he is responsible for all finance-related activities supporting the Group Insurance business.
Prior to his current role, Maurice was the Finance Lead for the Company's Transformation Office with additional responsibility for overseeing Finance's expense center of excellence and the Corporate & Other segment unit within the global controllers group. Maurice also served as the national co-director for the Black Leadership Forum, the company's largest and oldest business resource group; he recently passed the leadership title on but is still an active BLF member.
Since 2008, he has held positions of increasing responsibility at Prudential, including a two-year expatriate assignment in Tokyo, Japan, Controller for Prudential International Insurance (PII), encompassing Prudential's operating life insurance and related financial services businesses outside of the U.S and chief of staff to Prudential's Global Chief Financial Officer.
Maurice holds an MBA with distinction from Harvard Business School, and a B.S. in Accounting from Hampton University. He is a certified public accountant. He serves on the board of directors of the Gloucester Institute, the advisory board of the Hampton University School of Business, the Board of Rising Tide Capital and as a trustee of the YMCA of Newark and Vicinity.