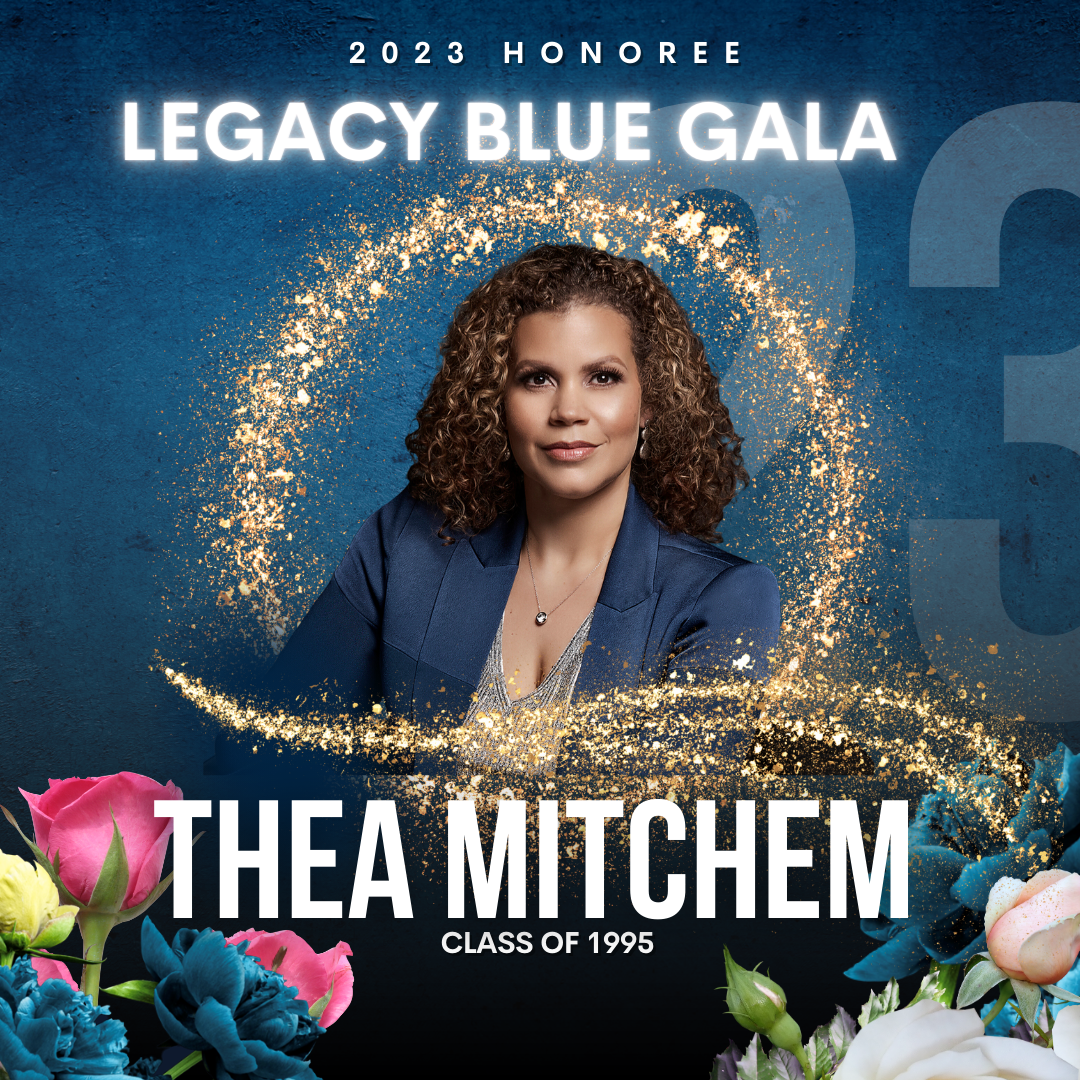 About the Community Impact Award
"In service that will thy great spirit prolong" - The Hampton University Alma Mater
This award recognizes the extraordinary commitment of alumni who contribute to the good of their communities. Whether through professional or volunteer service, they make a significant and positive impact on the lives of others and embody the values represented in the university's vision.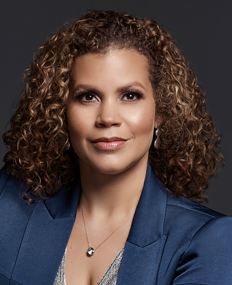 Thea Mitchem, '95
Executive Vice President Programming, iHeartMedia
Executive Vice President, Hip Hop and R&B Programming Strategy
Program Director, WWPR-FM Power 105.1
Thea Mitchem is a forward-thinking music veteran who has been recognized for her ability to turn creative ideas into entertaining and informative radio programming. Her passion for music has led to a successful 20+ year career pioneering change and breaking down barriers in the media industry. She is an inspirational leader who is committed to coaching, developing and motivating her team of personalities, programmers, producers, and brand marketers. Regarded as one of the "most influential women in the radio industry," Mitchem's aptitude for effective decision making, cultivating talent and brand curation has earned her a respected seat at the table.
Currently, as Executive Vice President of Programming for iHeartMedia, the leading media company in America with a greater reach in the U.S. than any other radio or television outlet, Mitchem oversees the programming and operations of New York, Chicago, Philadelphia, Boston and Washington, D.C. Mitchem also serves as the Executive Vice President of Hip Hop & R&B Programming Strategy for iHeartMedia. She is an Executive Producer of iHeartRadio's audio and visual celebration, iHeartRadio's Living Black!  In addition, Mitchem serves as the Program Director for WWPR Power 105.1, New York's Hip Hop and R&B, home of the nationally syndicated weekday show "Way up with Angela Yee" and nationally syndicated morning show "The Breakfast Club," with DJ Envy and Charlamagne Tha God. Under her leadership, "The Breakfast Club" has become the most-listened-to Hip-Hop and R&B morning show in America.
Mitchem's expertise across business development, strategic planning and radio programming has allowed her to successfully fulfill diverse roles throughout her career. Previously, she served as President of iHeartMedia's Washington, D.C. and Baltimore markets. During this time, Mitchem grew revenue and audience share for a diverse portfolio of assets including radio stations, total traffic and weather network, local digital platforms, and live events. She has also served as the Director of Operations for the Philadelphia market. Mitchem began her career in programming with WPGC-FM for CBS Radio in Washington, D.C.
Mitchem holds a B.A. in Mass Media Arts from Hampton University. Mitchem is a Billboard "Women in Music" and Billboard "Hip Hop Power Player" Honoree and is recognized by her industry peers as a Living Legend Honoree and was showcased on the cover of Radio Ink's Most Influential Women in Radio 2019 and the cover of Radio Facts Power Playlist 2022 and was named in Radio Ink magazine's "Best Program Directors in America" 2022. Mitchem also serves on the Board of Alliance for Women in Media.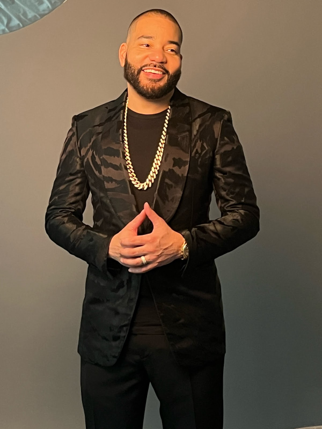 DJ ENVY, '99
With a passion for music, DJ Envy started spinning at the age 16. As he perfected his craft, he quickly began gaining recognition as he evolved into one of the most notable DJ's over the years.  DJ Envy travels from city to city connecting with his fans nationwide, hosting some of the hottest clubs and events.  Reigning from Queens, New York, DJ Envy set out to pursue his dreams while becoming a role model and philanthropist. He soon began contributing back to his fans and community by teaching generational wealth, real estate seminars and providing paid opportunities for other DJ's.
You can find Envy co-hosting the most dangerous morning show on nationally-syndicated radio, The Breakfast Club. The Breakfast Club now reaches an average of over 4+ million listeners in over 40+ cities. In addition he has his own podcast on YouTube and audio platforms with his wife titled "The Casey Crew" addressing topics on love, family and culture. Furthermore, he is a national bestseller alongside his wife who wrote a book called Real Life/ Real Love. Envy wanted to be the anomaly; striving to show the world that it was possible to get out of the hood and live the lifestyle of your dreams, virtuously. As a Hampton University Alumni, husband, and father of five, DJ Envy manages to skillfully balance work-home life effortlessly while supporting his community.
DJ Envy is an experienced businessman, family man, lover of the culture, real estate mogul and an entertainment industry leader with a powerful voice reaching various demographics across the country.
Special Message From iHeart Media