About the National Hampton Alumni Association Inc.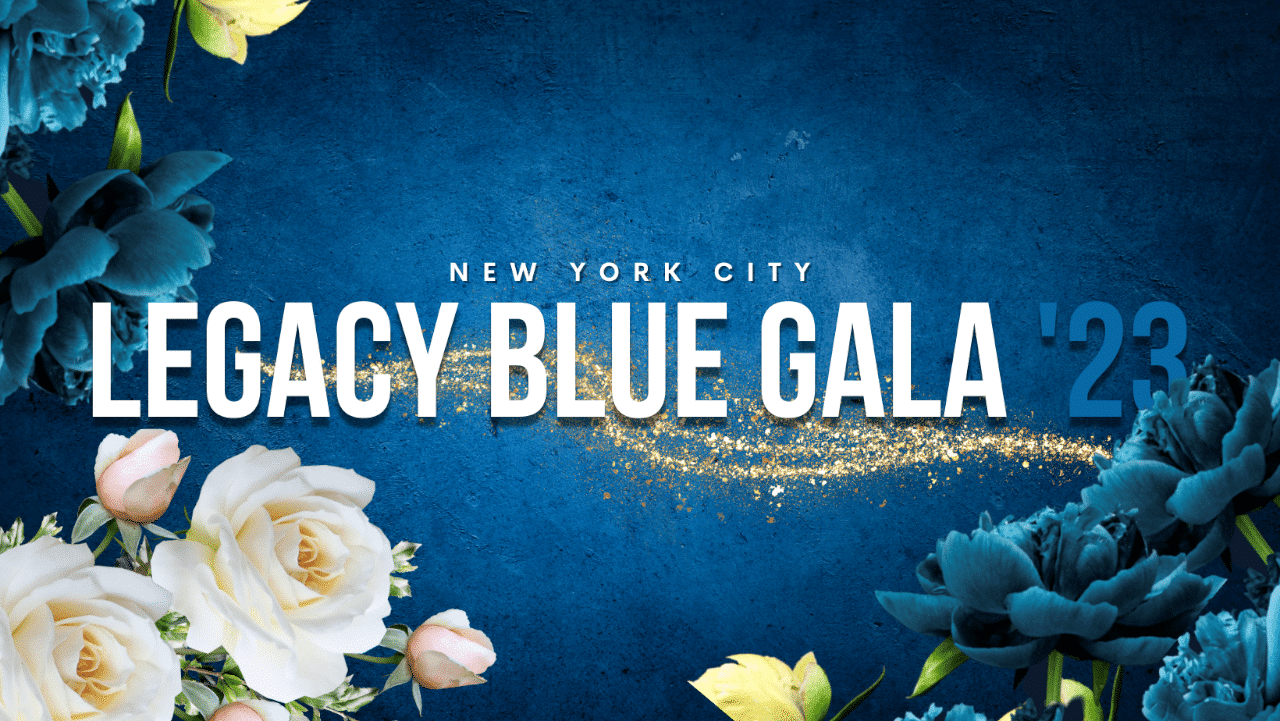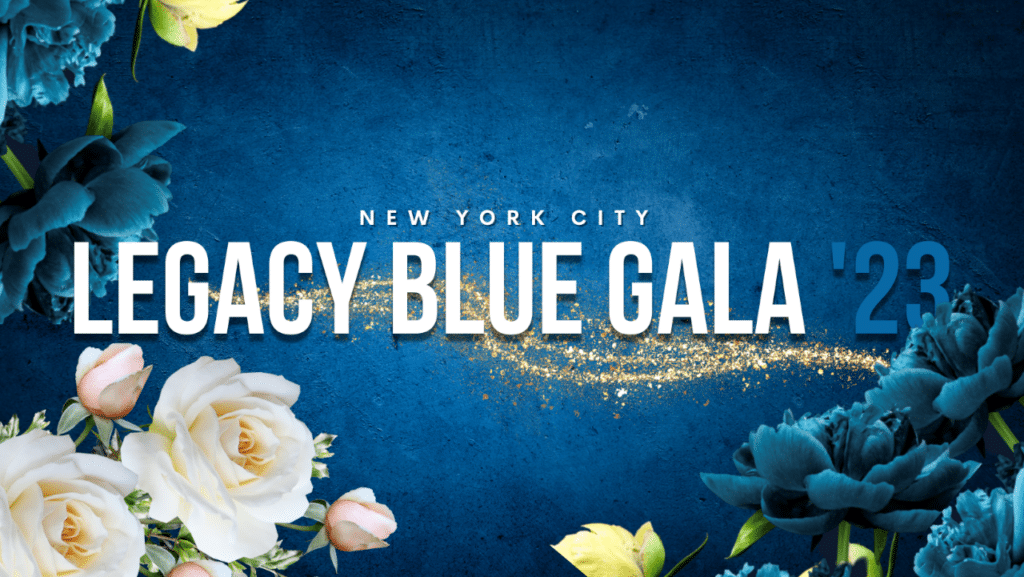 The Hampton Alumni Association was partially organized in May 1878. George W. Davis, 1874, was elected the first president and Alice S. Harris, 1877, became the organization's first secretary. In May 1881, at the first triennial meeting, the Association was fully organized and a constitution, including the opening quotation and provision for triennial meetings, were adopted. At this first 1881 meeting, the following officers were elected: President, Booker T. Washington, 1875, Secretary William H. Diggs, 1878, and Corresponding Secretary William M. Reid, 1876.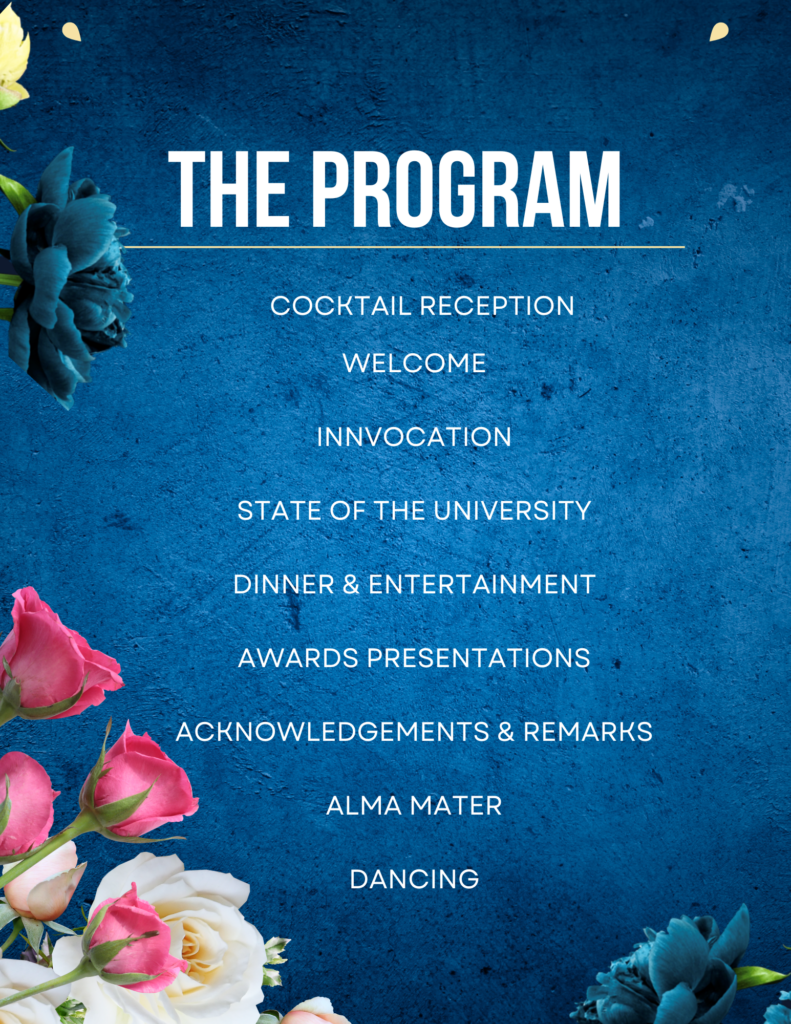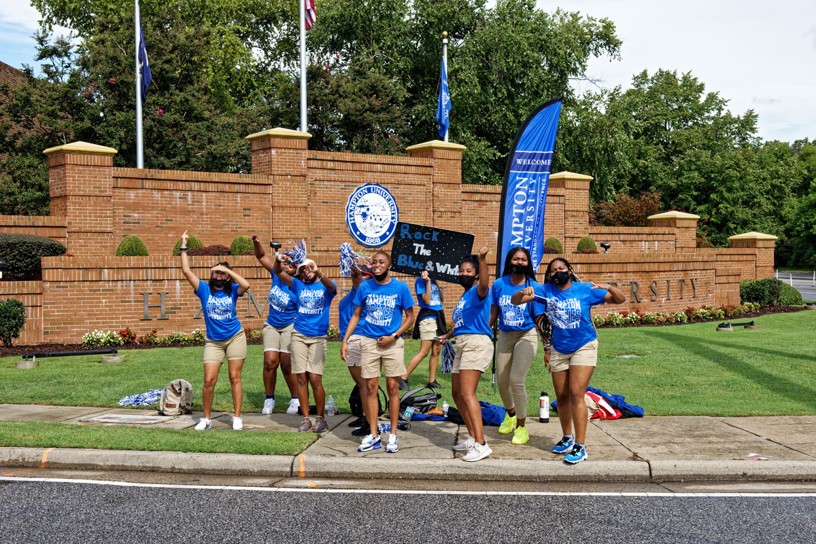 About the NHAA, Inc. Student Emergency Fund
The Student Emergency Fund was founded to support hardworking students who are encountering financial difficulties. The fund provides individual grants of financial support, allowing students to focus on achieving academic goals.
The NHAA, Inc. Student Emergency Fund has been fueled solely by donations from alumni and corporate partners.  Every dollar will be awarded to a student in need. 
Award recipients will be selected by a committee and receive final approval through a majority vote by the Executive Board. Award recipients will be chosen based on financial need, and must be in good academic and social standing with the University.
Hamptonians, let's continue to let our lives do the singing by ensuring that students for years to come are able to come back to homecoming as graduates!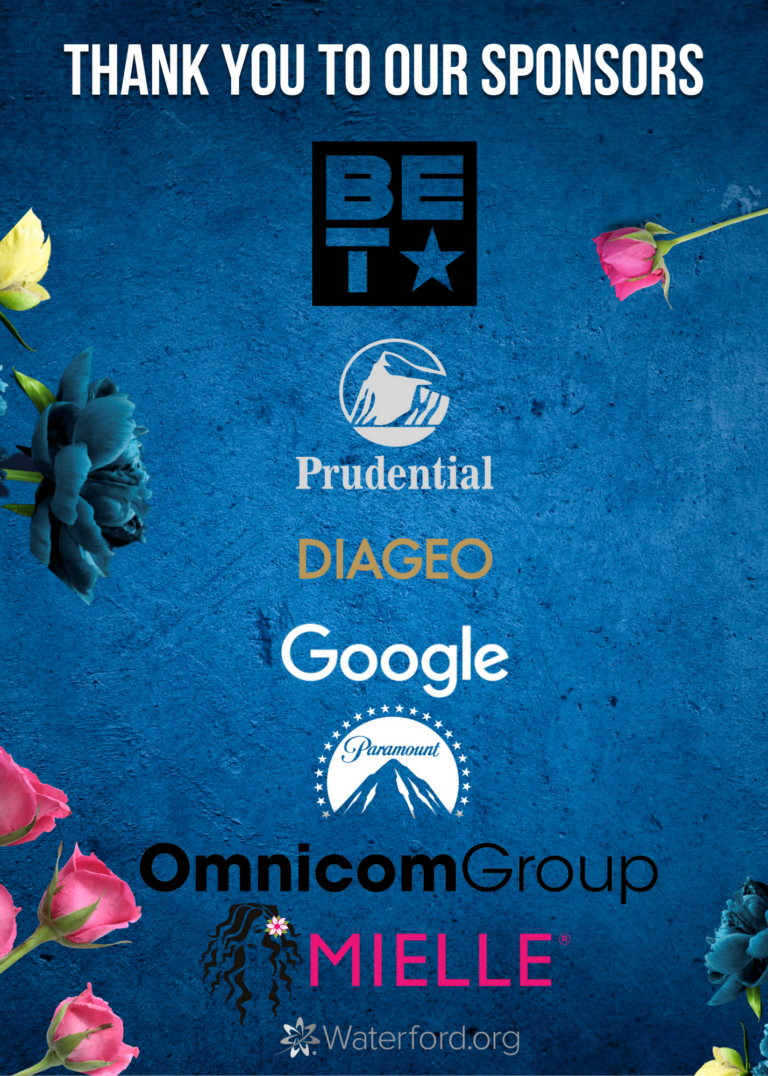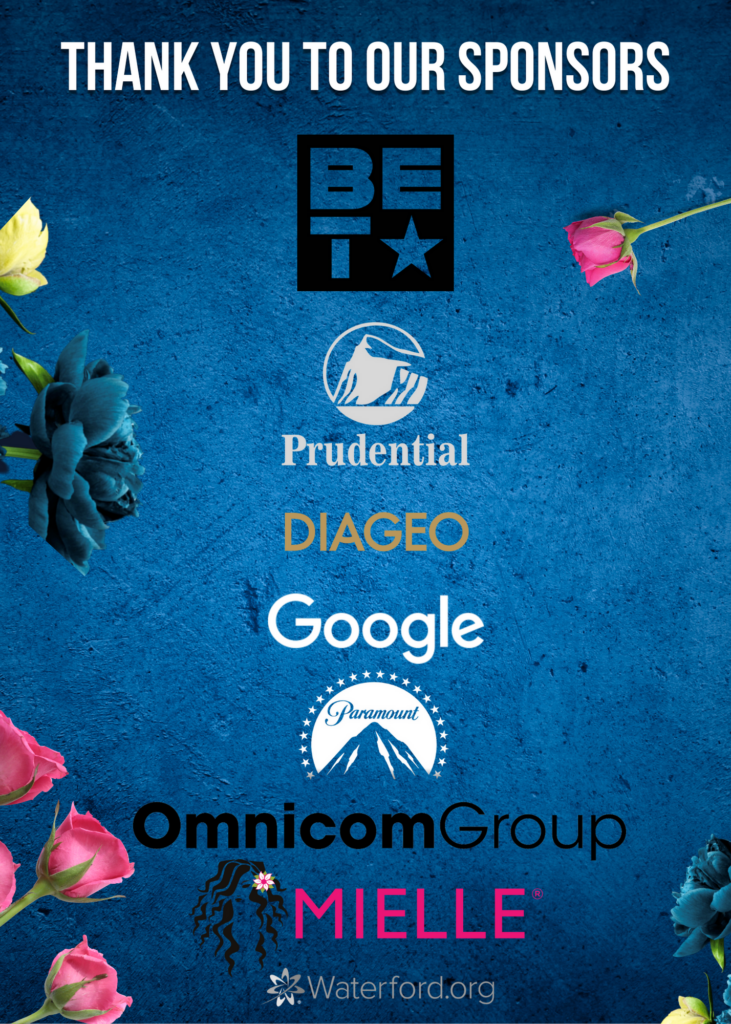 On behalf of the NHAA, Inc., we would like to express our utmost gratitude for your support of the 2023 Legacy Blue Gala, Hampton University and its students.
We are honored to have partners who share our commitment to supporting HBCUs. Your dedication to this cause has enabled us to make a meaningful impact in the lives of many students, helping them to achieve their academic goals. As we continue to work towards our mission of removing financial roadblocks for deserving students, we are grateful for the opportunity to collaborate with organizations like yours.
Thank you for your unwavering commitment to HBCUs. We look forward to continuing our partnership and achieving great things together.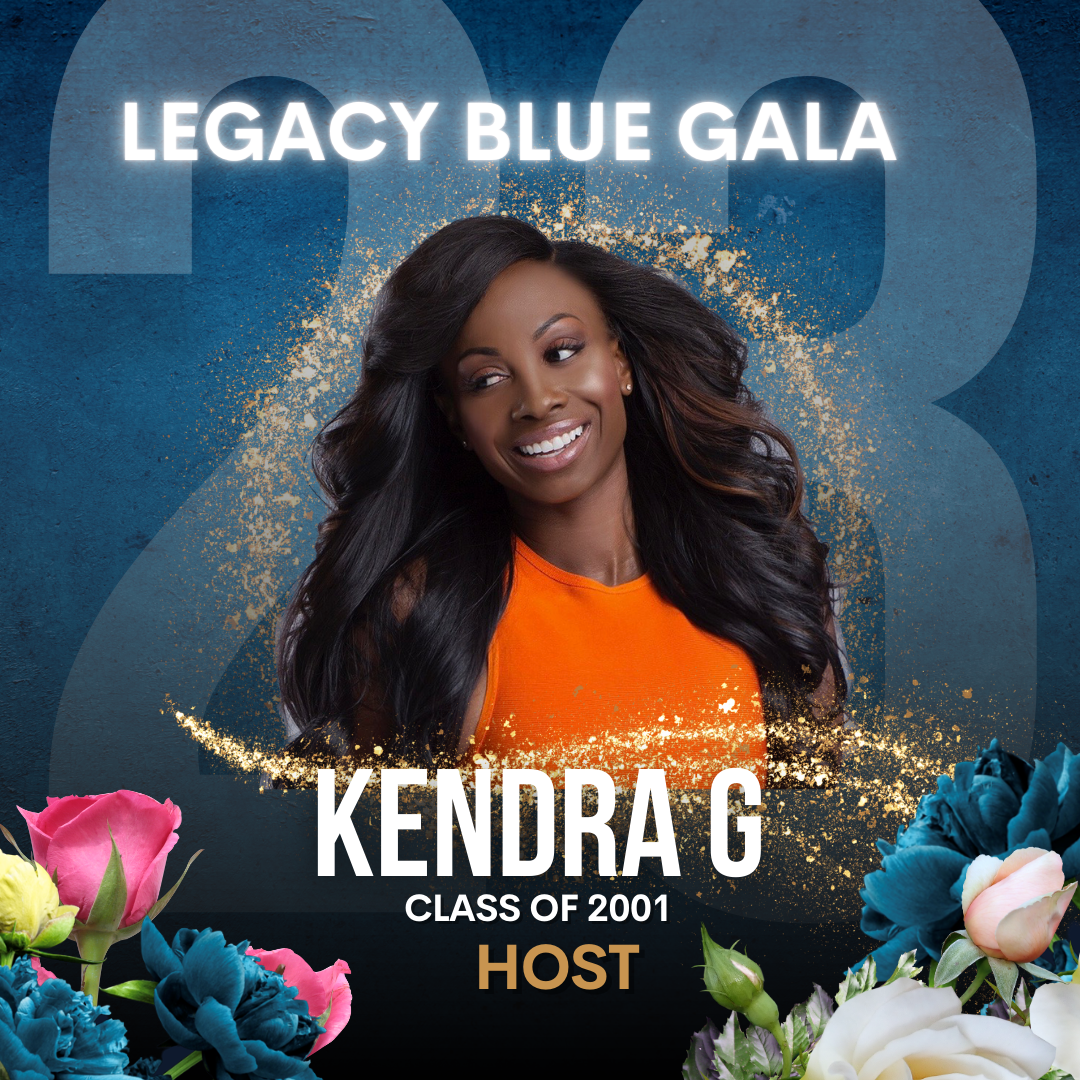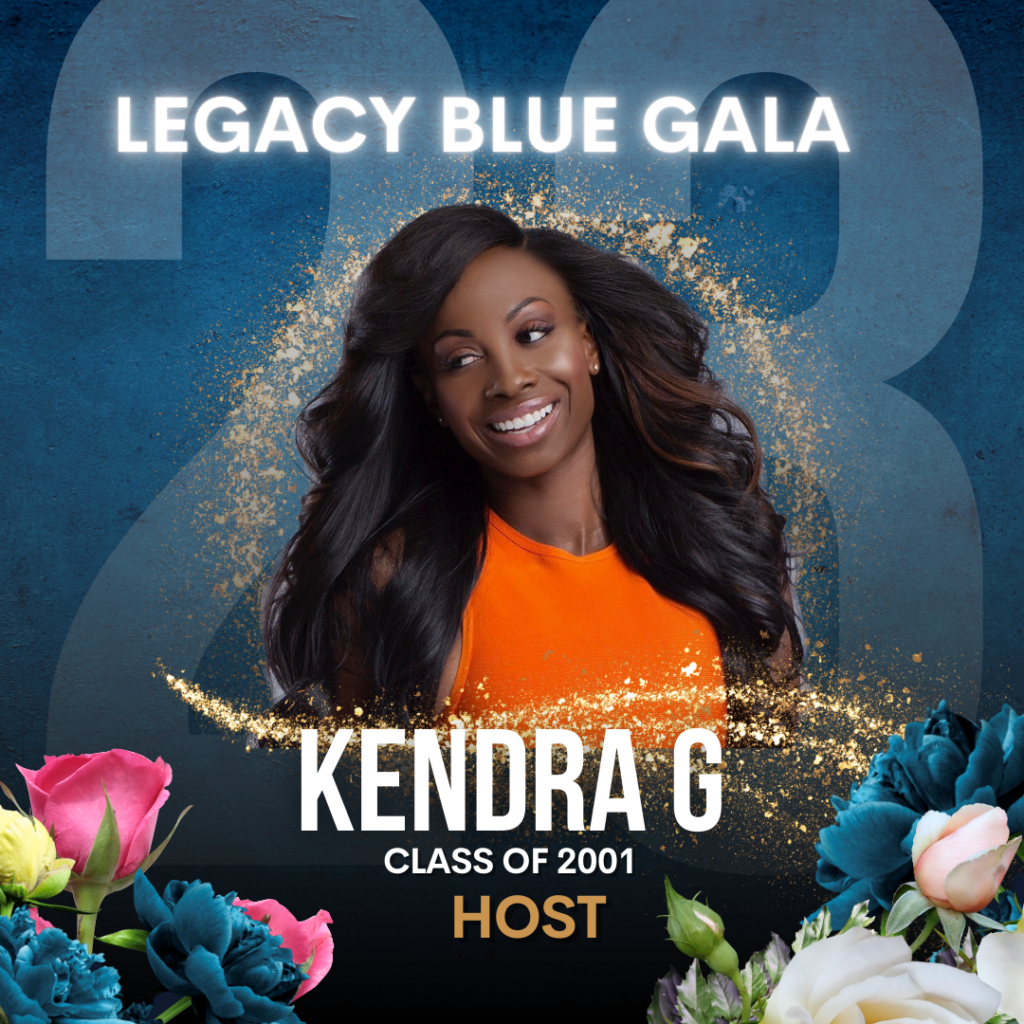 Media personality, author, and philanthropist, Kendra G is a proud graduate of Hampton University. Currently Kendra G is the Chicago Morning Show host for iHeartMedia's station 107.5 WGCI.  She is also the host and creator of the online dating show "SINGLES LIVE!", a show in which Kendra G goes LIVE on Facebook, Instagram, and YouTube and gives people all around the world a shot at love! Later this year, 
Kendra G will be releasing her own dating app, "Singles Live!" With established interview skills and A-List relationships under her belt, Kendra G made the natural transition to television; starting as an entertainment correspondent for Fox Philadelphia, followed by appearances on CNN, and then landing a role as a recurring pop culture expert on the E! Network. Thereafter, Kendra was tapped as the entertainment gossip reporter for BET's "Just Keke" with KeKE Palmer.  This is one woman you want to continue to watch!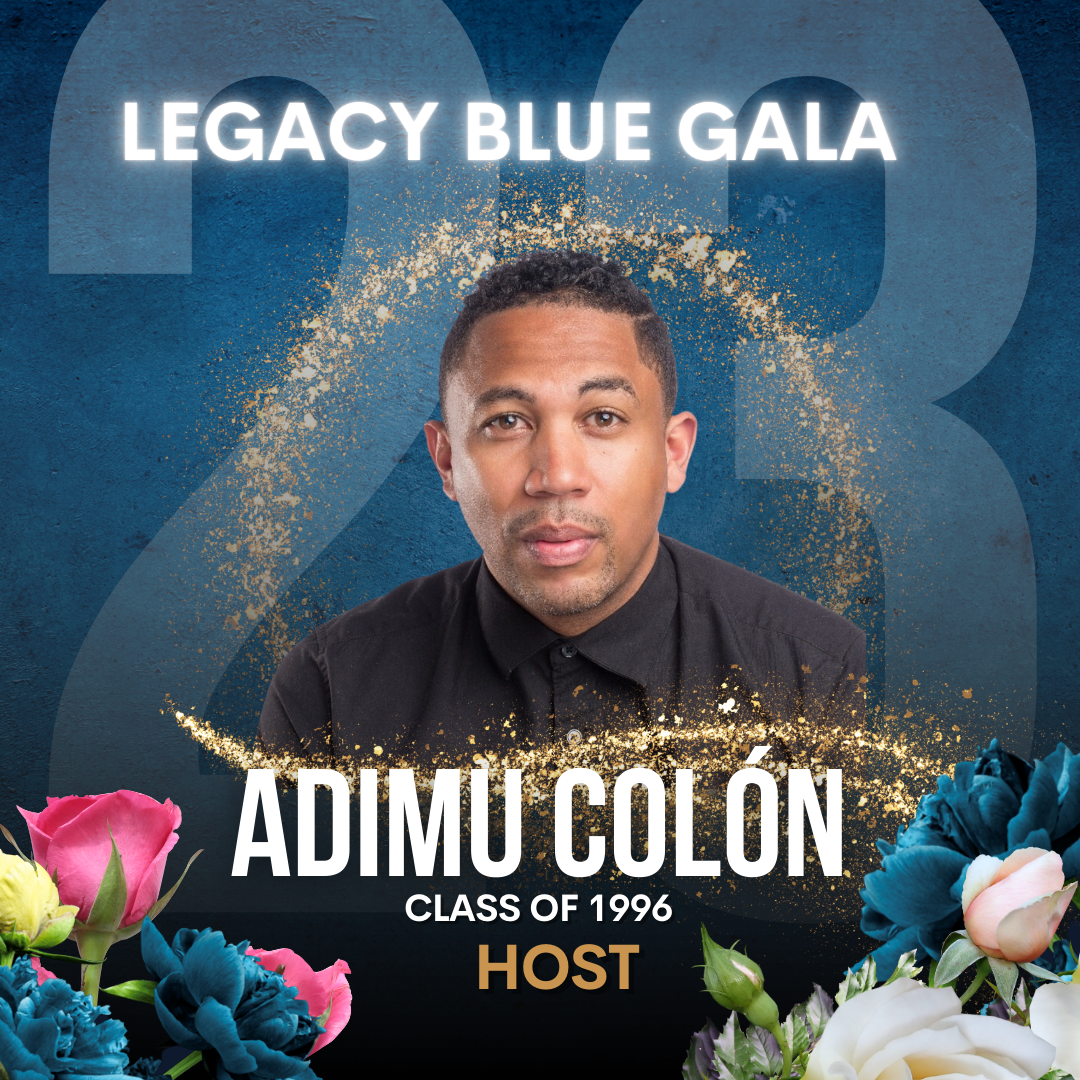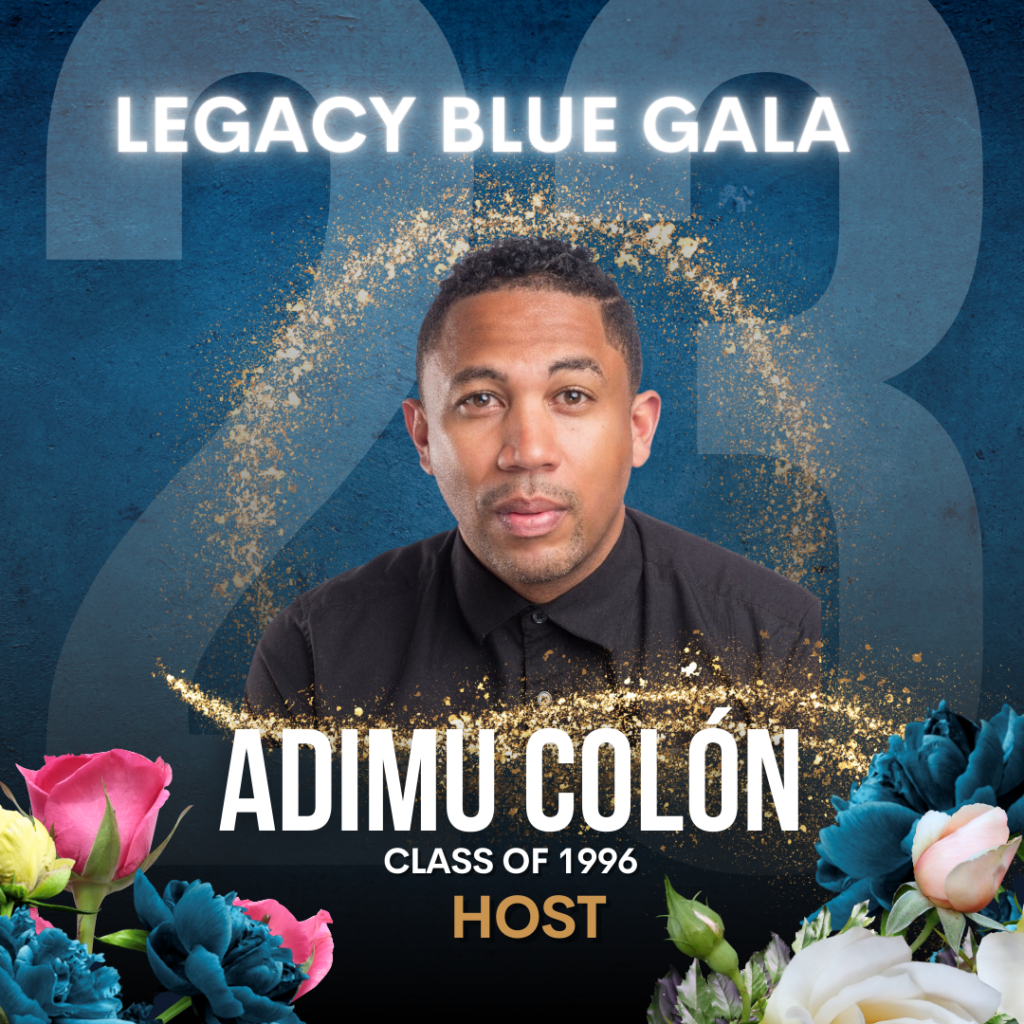 Adimu Colón is a highly skilled media professional with more than two decades of experience across various sectors of the entertainment industry. He is a successful content producer, television host, philanthropist, accomplished executive, radio personality, and serial entrepreneur.
Throughout his career, Adimu has held several prominent roles in the radio industry, including Director of Programming, music director, and music curator. He has also hosted top-rated radio shows in various cities throughout the United States, including New York, Los Angeles, and Washington, DC. Currently, he is the host of the legendary radio show Quiet Storm on WDAS in Philadelphia and the signature voice of 24 radio stations for iHeart Radio's R&B brands and app.
Adimu is the former host of BET's Teen Summit and has developed and executed high-impact content for some of the world's most successful Grammy Award-winning musicians and entertainers. He is also skilled in brand building and marketing strategies, producing video content, concerts, and integrated campaigns for clients such as Bacardi USA, Penguin Random House, and Grey Goose.
Adimu's contributions to the entertainment industry have earned him two NAACP Image Awards and recognition from several organizations, including the US Department of Labor, the Governor of Maryland, and Maryland's General Assembly. He remains dedicated to service work, volunteering as an English teacher in Haiti, coaching two youth soccer teams, and serving on the Board for the J. Dilla Foundation.
Adimu's connection with Hampton University is deep-rooted. As a former student, he was actively involved in the Mass Communications Department, working with the media productions team, launching and hosting the first Hip Hop show on WHOV 88.1, and a member of Omega Psi Phi Fraternity, Inc. Many of his family members have also attended Hampton, including three aunts, his brother, numerous cousins and a niece and nephew who are class of '26 and '27. His father is the former Vice President of Student Affairs, and his mother currently serves as the Dean of the School of Liberal Arts and Education.
The Entertainment for the Evening
The Legacy Blue Gala Committee